27 Jan

Are you interested in joining our team?
Commercial Animal Nutritionists required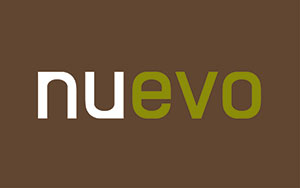 Established in 2009, the Nuevo Group provides high quality nutritional products, solutions and services to the global animal production industry. The Company is currently seeking applications for commercial animal nutritionists to join the Nuevo team in Ireland and the UK. Responsibilities include:
Providing technical support and advice to all stakeholders and customers from initial enquiry, ordering, delivery, logistics and after sales service.
Building and maintaining long lasting relationships across the pig, poultry and ruminant nutritional sector in key markets.
Developing and technically supporting the markets in line with the Nuevo Group strategic development plan.
Working with suppliers, feed mills and customers to optimise feed formulations and tailor bespoke nutritional solutions.
Contributing to the Nuevo innovation, research and development programmes, coordinating on farm nutritional trials and to communicate with and regularly update all stakeholders on the outputs.
The successful candidates are likely to be results focussed and possess excellent technical, commercial and communication skills. Knowledge of the Irish / UK pig production sector would be advantageous.
The renumeration package will be commensurate with the role, qualifications and experience to date.
Interested candidates should forward a CV and cover letter to: info@nuevo-group.com by Friday, February 26.